Jack Eddy Postdoctoral Fellowships
For early-career PhDs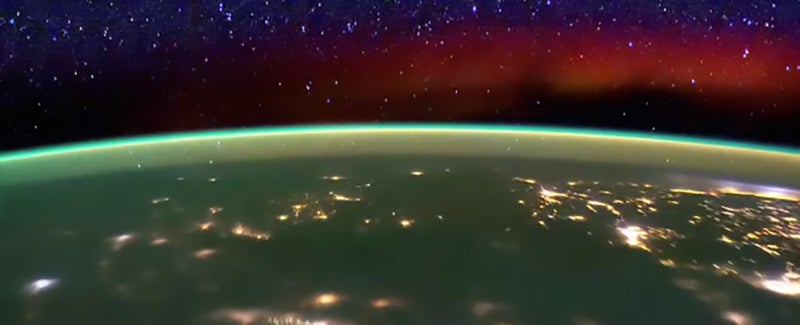 The Jack Eddy Fellowship at a glance
Established by NASA's Living With a Star program and UCAR/CPAESS in 2009, this prestigious fellowship program is named after pioneering solar researcher John A. "Jack" Eddy.  The two-year fellowship is designed to train the next generation of interdisciplinary heliophysics researchers. It matches early-career PhDs with experienced scientists at U.S. host research institutions.
Several new appointments are made annually.
Preference give to:
Recent PhDs (PhD within 3 years) whose project directly addresses the objectives of the LWS program. 
Application deadline:
The upcoming recruitment period will end on January 26, 2024. We will open application process for the class of 2024 shortly. 
Why apply for this fellowship?
Work on Sun-Earth questions from a truly interdisciplinary perspective
Get the freedom and support to pursue your own research
Establish a relationship with a new mentor at the start of your career
Benefit from engagement in the preeminent fellowship available to the astrophysics community
Current and past NASA Jack Eddy Fellows
Each year several students are awarded a Jack Eddy Fellowship to pursue their own research project. They work with scientist mentors at institutions ranging from universities and science centers, to NCAR's High Altitude Observatory and NASA Goddard Space Flight Center.
MOST RECENT JACK EDDY FELLOWS